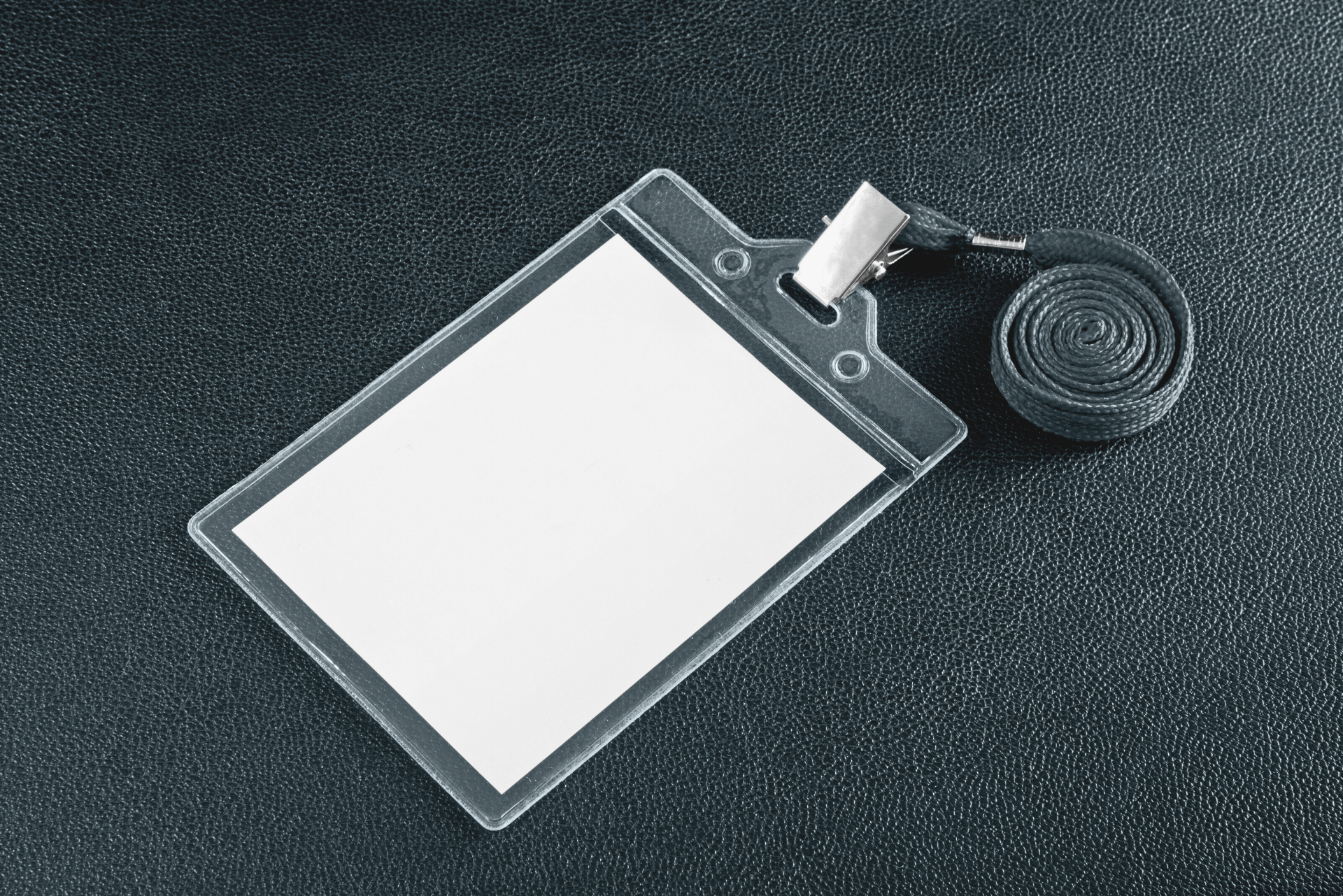 0
Have you considered a career in Quebec's security industry? As you may have noticed, there is one requirement common to all job offers: a BSP license. If you don't have it yet, this article will help you get started.
What Is the BSP Permit?
It's a certificate issued by the Bureau de la Sécurité Privée, an authority founded in 2010 responsible for regulating the private security industry in Quebec.
The permit is not only required to work as a security guard. It applies to the six principle sectors of activity in the security field, obviously including surveillance, but also investigation, locksmithing, electronic security systems, transport of valuable goods, and consulting services.
By issuing permits, the BSP ensures the professionalism and uniformity of all actors involved with the security network throughout the province.
How Do You Get a Permit?
First, you must meet several criteria.
1. Be of legal age, and either a citizen or resident of Canada, or hold a work permit
To start, you must be at least 18 at the time of your application. You must also be a Canadian citizen or permanent resident, or hold a valid permit to work in Canada.
2. Undergo accredited training
Next, you must successfully complete a training program recognized by the BSP. There are several options available, but the most common is the Attestation of Training in Private Security. This formation lasts 70 hours and is divided into three parts:
Environment, function, legislation, and standards of behavior (30 hours)
Emergency procedures (24 hours)
CNESST-accredited workplace first aid (16 hours)
Several of Gardium's partner institutions offer this training, as you can see on our Careers page.
Other training programs recognized by the BSP include investigation, locksmithing, and transportation of valuable goods.
If you have existing training (such as prior military or police officer experience) you may also request an equivalency analysis of knowledge and skills.
3. Have a clean criminal record
Furthermore, you will need to pass a criminal background check. In order to obtain a license, the applicant must never have been convicted of a criminal offence directly related to the sector of activity for which they are applying.
4. Be in good physical and mental health
The BSP may additionally wish to ensure that the candidate is in good physical and mental shape before deciding whether or not to issue a permit.
5. Application procedure
You may apply online or by mail. In either case, you will need two proofs of identity (driver's license, health insurance card, passport, Indian Status Certificate), a sponsor who will act as a reference, and a photo.
Once the application is approved, the permit is issued to the applicant. It remains valid even if the applicant changes jobs or companies. You only have to apply once, but there is an annual renewal fee of $57.50. A security watch ($100 value) is also required each year.
Can I Start Working Before I've Finished My Security Training?
Yes, thanks to the work-study program. This option allows students enrolled in security guard training to obtain a temporary security guard permit. The license is valid for up to 120 days, which is the deadline for successfully completing the mandatory training.
"It's an excellent way to get a sneak preview of the profession, while immediately putting into practice everything you're learning," explains Guillaume Lapointe, Director of Human Resources.
A regular licensee accompanies and supervises the work-study agent at all times. Once the agent completes their training, they must request a conversion of their temporary permit to a regular permit. The temporary work-study permit may only be issued once.
Interested in a career in security? Contact us now or send us your application by filling out the form on our Careers page.