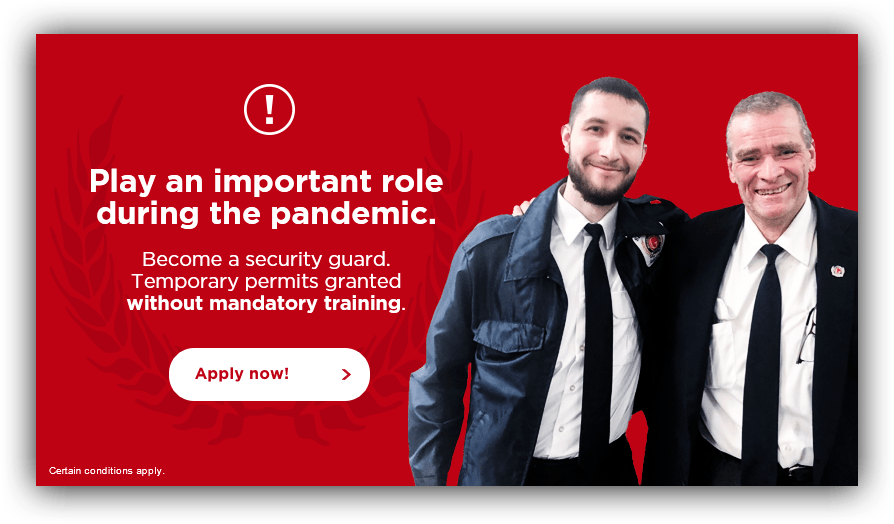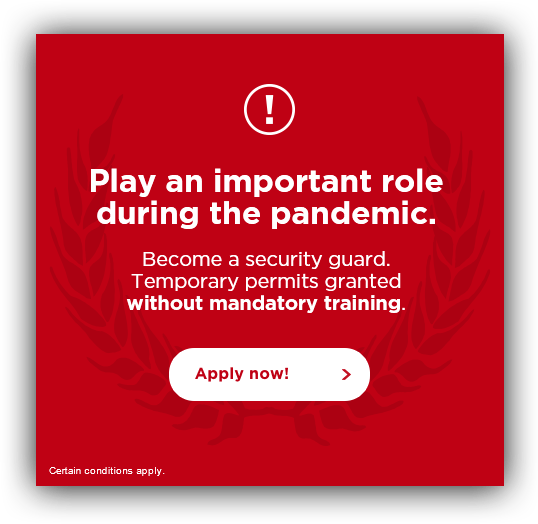 Our mission
To ensure an appropriate level of security and optimal quality of service through a unique combination of dedicated people and leading-edge technologies, based on a company culture rooted in partnerships with each one of our clients.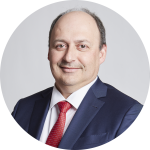 A word from the President
Our team has only one goal in mind: your safety and security
No one takes your safety and security more seriously than Gardium Security. Our people are rigorously selected, meticulously trained, and, most importantly, share the same values of integrity, judgement and loyalty. Excellence, in security, means having the right people at the right place. You will quickly realize, from the first mandate, that people from Gardium Security take their work to heart, and have an eye on your safety and security.
Not sure? Worried? Our team is always there to answer your call, 24/7. Our goal is to offer our clients world-class service, with a local approach to ensure you have the support necessary to manage any risk in the best possible way.

Dany Laflamme
President, CEO
514 891-9725
Our values
All of Gardium Security's personnel are proud and committed to putting the company's core values into practise every day. Integrity, judgement and loyalty are part of our DNA. We believe that these values are essential to the performance of our duties.
Our growth is proof of the quality of our services
Gardium Security was founded in 2002 by Mr. Jean Marc-Aurèle, who gave himself the mission to offer security
services that would surpass what was available on the market. Since then, the company hasn't stopped growing its services.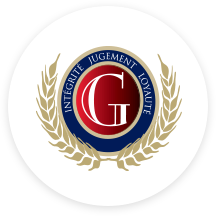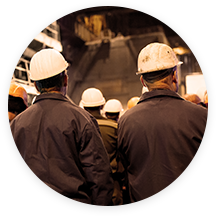 2004
New Labour Dispute and Executive Protection division. New partner Michel Morin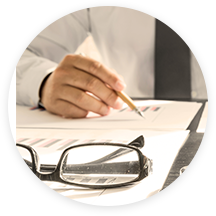 2006
New Investigations Division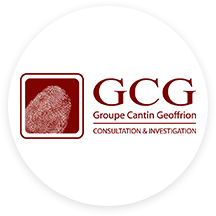 2008
Acquisition of GCG Investigations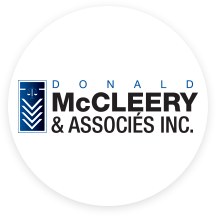 2009
Acquisition of Donald McCleery
More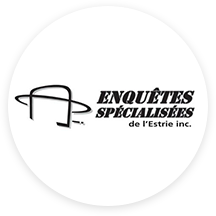 2011
Acquisition of Enquêtes spécialisées de l'Estrie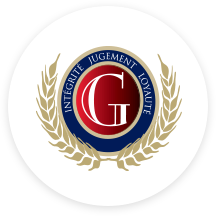 2012
Dany Laflamme named President
More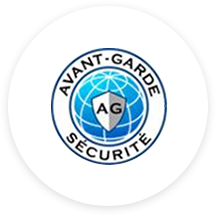 2017
Acquisition of Groupe Avant-Garde
More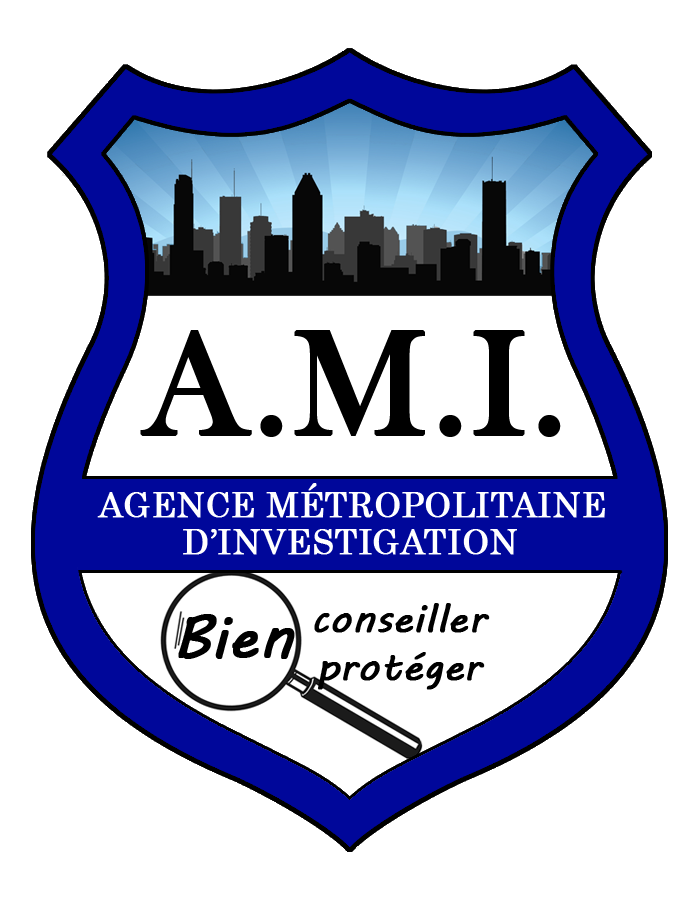 2020
Acquisition of Agence Métropolitaine d'investigation
Management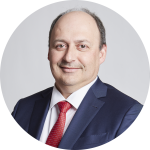 Dany Laflamme, MBA
President and CEO
Dany Laflamme has been a shareholder and member of Gardium Securité's management since its creation in 2002 and has been its President since 2012. Before embarking on this path, he acquired more than twenty years of experience in highly strategic, complex positions. He was a consultant and director of strategic planning for Secor Conseil, and served as vice-president, strategic development for a venture capital firm with more than $5 billion in assets. His excellent communication skills have enabled him over the years to develop strong ties with both clients and  employees of this wonderful company.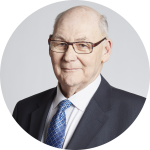 Jean Marc-Aurèle
Founder and Mentor
After having been the Ville de Laval's chief of police from 1988 to 1998, Mr. Marc-Aurèle held the position of director of corporate security at Biochem Pharma for three years. In 2002 he founded Gardium Sécurité. The goal he set for himself was that his company had to offer service that surpassed what was on offer in the private security market. Over the years, Mr. Marc-Aurèle chose his team wisely, and he knows that the company is now in good hands. Even though he is no longer involved in the company's day-to-day operations, his presence is felt since he remains in charge of the Labour Conflict Division.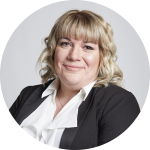 Julie Léger, CRHA
Vice President Human Ressources & Operations
Julie Léger joined Gardium Sécurité in 2016 as Regional Director, Human Resources and was promoted to Vice-President, Human Resources in December 2018. Since February 2020, she assumed the operations part of Private Security and now she is an Associate. Ms. Léger has over 20 years of human resources and operations management experience. In addition to having held several key positions at the Hudson Bay Company in retail management, then HR supervision in logistic centres, she was also Director, Human Resources of Pre-boarding Security at the Airport of Montreal, and counts 5 years of service in private security. Since the beginning of her career, Ms. Léger has always been committed to dealing with challenges in labour relations and the management of health, safety and staffing issues.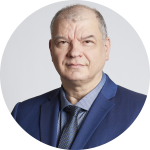 Martin Côté
Vice President Conflicts, Investigations and Background checks
With over twenty years of experience in the field of public security, Martin Côté joined the Gardium team in 2016 as Director of the investigation and operations division. His strong abilities to take on major challenges have led him to collaborate with various renowned employers and to build out a reputation of choice in the field. His composure and great adaptability have allowed him over time to become an expert in the investigation of organized crime. Martin is recognized by his peers as a very valuable professional with whom it is always a pleasure to collaborate.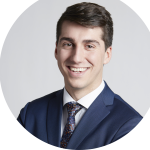 Simon Laflamme - CPA
Director Financial Services
Before occupying various positions within Gardium, Simon Laflamme worked as an Analyst at PWC Canada. Graduated from HEC Montreal in Business Administration specializing in Finance and Accounting, he subsequently holds a Specialized Graduate Diploma in Accounting. He is now part of the Order of Chartered Professional Accountants (CPA) and holds the position of Director of Financial Services in the company.