Our mission
To ensure an appropriate level of security and optimal quality of service through a unique combination of dedicated people and leading-edge technologies, based on a company culture rooted in partnerships with each one of our clients.
A word from the President
Our team has only one goal in mind: your safety and security
No one takes your safety and security more seriously than Gardium Security. Our people are rigorously selected, meticulously trained, and, most importantly, share the same values of integrity, judgement and loyalty. Excellence, in security, means having the right people at the right place. You will quickly realize, from the first mandate, that people from Gardium Security take their work to heart, and have an eye on your safety and security.
Not sure? Worried? Our team is always there to answer your call, 24/7. Our goal is to offer our clients world-class service, with a local approach to ensure you have the support necessary to manage any risk in the best possible way.

Dany Laflamme
President, CEO
514 891-9725
Our values
All of Gardium Security's personnel are proud and committed to putting the company's core values into practise every day. Integrity, judgement and loyalty are part of our DNA. We believe that these values are essential to the performance of our duties.
Our growth is proof of the quality of our services
Gardium Security was founded in 2002 by Mr. Jean Marc-Aurèle, who gave himself the mission to offer security
services that would surpass what was available on the market. Since then, the company hasn't stopped growing its services.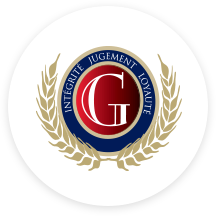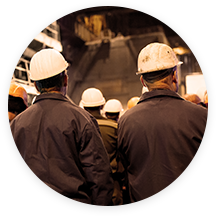 2004
New Labour Dispute and Executive Protection division. New partner Michel Morin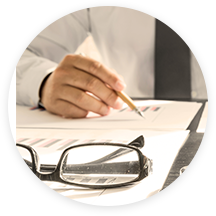 2006
New Investigations Division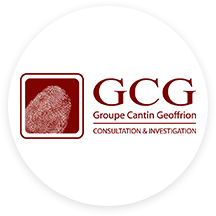 2008
Acquisition of GCG Investigations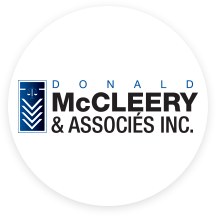 2009
Acquisition of Donald McCleery
More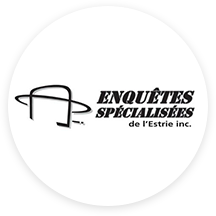 2011
Acquisition of Enquêtes spécialisées de l'Estrie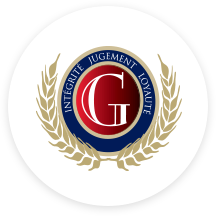 2012
Dany Laflamme named President
More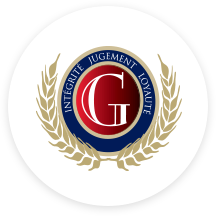 2014
New shareholder Pierre Lapointe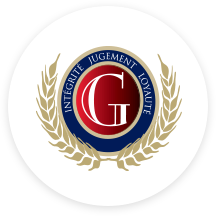 2015
New shareholder Denis Beaudin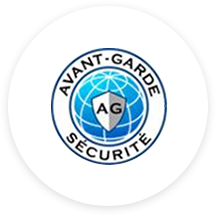 2017
Acquisition of Groupe Avant-Garde
More