Choose Pre-Employment for Your Business Now!
All your online requests processed in less than 8 hours, starting at $20.
Background Checks
Discover the new pre-employment platform for criminal background checks for your candidates throughout Canada!
Gardium Security offers a new online platform to assist employers with candidate recruitment by conducting background checks related to the hiring process. Our bilingual agents thoroughly process information about your candidates, from their backgrounds to their professional references.
Quick and easy request process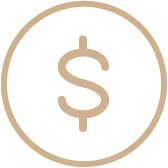 Competitive rates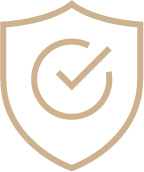 Total data security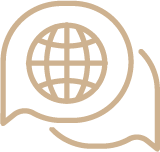 Personalized bilingual service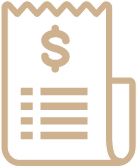 Online payment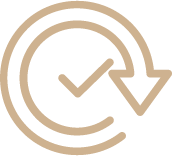 Real-time updates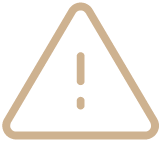 Immediate email notification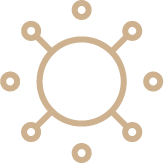 Centralized information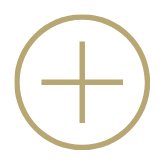 And much more!
Gardium Security helps prevent risks to your business and verifies the credibility of your candidates. By conducting background checks as a primary step in the hiring process, you help to create a reliable, trustworthy team.
Our services
Criminal Records Background Checks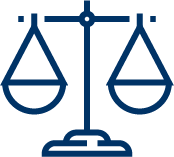 Verification of Québec courthouses judicial records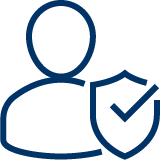 Criminal records background checks with the CPIC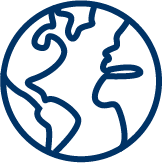 International criminal check
References Check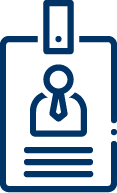 Professional references check (employment confirmation, CV authentification)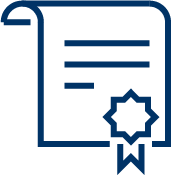 Personal references check (education verification: diploma, certificate, reports...)
Any Other Information Requests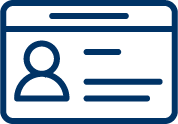 Drivers License verification (SAAQ)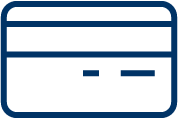 Credit Bureau inquiries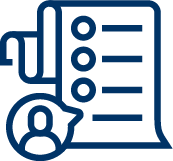 Psychometric test
Frequently Asked Questions
I would like to register to the pre-employment platform, how can I do?

It is very easy, contact us by email at infoverification@gardium.com or by phone at 450 974-4034 ext. 227 and you will get access to your customer account very quickly.

Why should I choose the Gardium Security background check platform?

Attentive to our customers, our platform is technologically innovative, easy to use, and completely adapted to your needs. Gardium Security is known for our personalized, quality service and quick turnaround times! Besides, Gardium is a GRC accredited firm, an ensured sign of confidence!

Can I conduct all my background check requests online?

Yes, all requests are made directly through the platform. Once you have registered, you always have access to your customer account and you can submit requests for information.

How long does it take to process a request?

Processing times vary depending on the type of background check and investigation, but in general you should have a response within 8 hours.

You can make background check requests for as little as $20. The full rates are available on the platform. We offer monthly and yearly subscriptions if you have a high volume of requests. Contact us for more detailed information.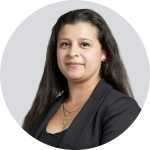 Lidia Lara
Background Checks Director
To ensure the integrity of your company's activities, we carefully process information about your potential employees. Contact us to learn more about background checks.
Investigations
Trust the leader to obtain results confidentially
New Gardium's branch: the Agence Métropolitaine d'Investigation, specializing in the field of shoplifting investigation and prevention.
Gardium Security acquires the Agence Métropolitaine d'Investigation (A.M.I) specializing in the field of shoplifting investigation and prevention.
The importance of building a first-rate team and guaranteeing quality service allows to consolidate the credibility and trust of all clients.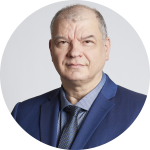 Martin Coté
Conflicts, Investigations and Background Checks Vice President & Associate
Our investigators have solid experience and always handle their investigations with the utmost confidentiality. To learn more about our investigation techniques, please contact us.