Discover the journey of our founder, Jean Marc-Aurèle
The Gardium story begins, naturally, with its founder: his passions, his values and his background.
"If you don't like people, you can't succeed."
It was in 1964 that Jean Marc-Aurèle made his debut as a police officer in the city of Laval, with the goal of being closer to his family. Nothing predestined him for this career, but he acquired a taste for working with the public: "I like people."
He rose through the ranks over the years until he was appointed Director of Police Services with the same police force in 1988, a position he held until his retirement in 1998.
He was immediately solicited by the Minister of Public Security in Quebec City through the Association of Quebec Police Directors to coordinate police actions throughout Quebec that would counter the takeover of drinking establishments and bars by organized crime.
Passionate about his work, he then joined Biochem Pharma, a research-based pharmaceutical company, as Director of Corporate Security with the role of securing all assets in the company's facilities around the world. He held this position for 4 years. Following Biochem Pharma's acquisition by British company Shire, he was offered a position in London, which he declined in order to stay with his family.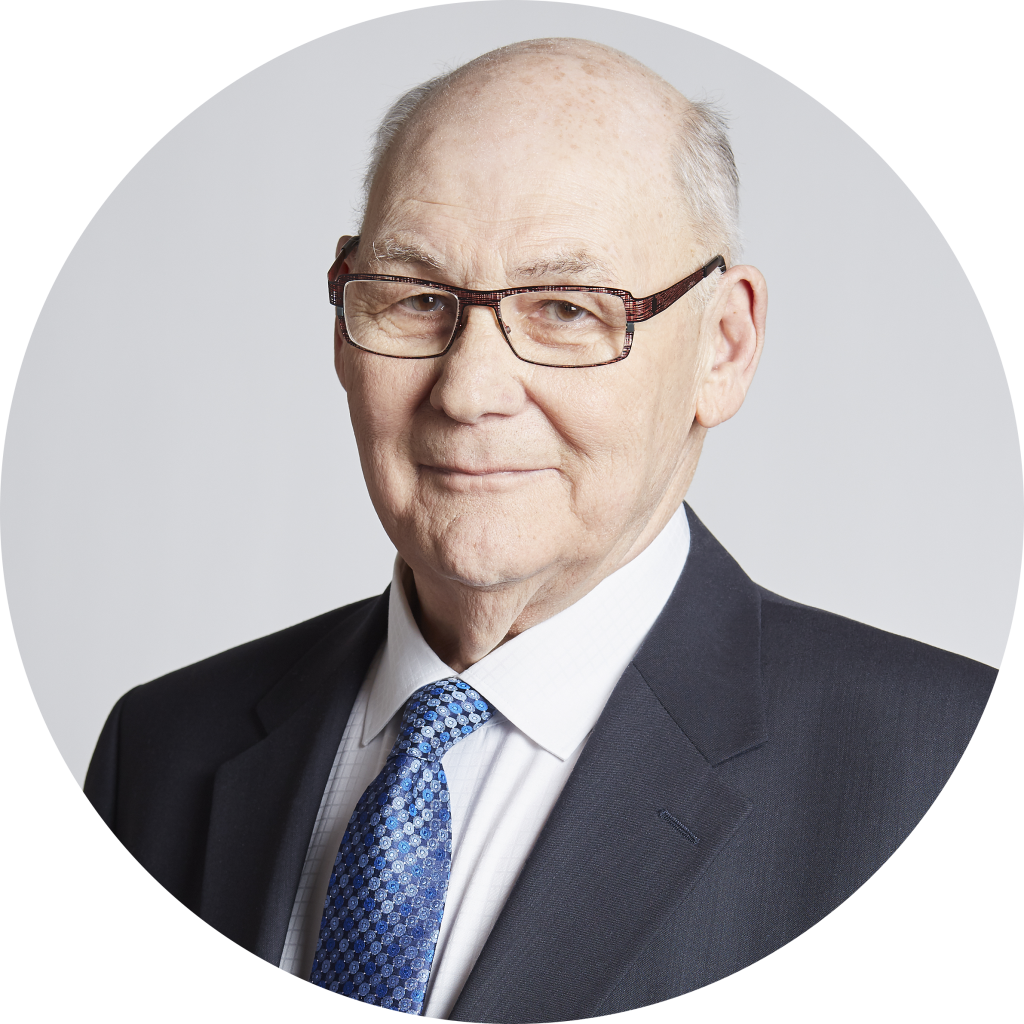 2002
Gardium opens in 2002. Sought out for his expertise and services, Jean Marc-Aurèle becomes a security consultant for other companies. Using his basement as a simple office, he registers his company as an Inc. number.
His first major customer, the Couche-Tard convenience store chain, has a great demand for security guards. Gardium develops its expertise in private security through massive hiring in order to meet this need.
"Success is to love and believe in what you do, to persevere and to work hard." Jean Marc-Aurèle has travelled all over Quebec to pursue business development, from the Côte-Nord and Lac St-Jean to Abitibi.
2004
150 employees
The rapidly expanding company demonstrates further expertise in the area of labour conflicts, obtaining a 9-month mandate in Abitibi. The company's notoriety explodes as a recognized specialist in the field. "Our strength is based on our values. Respect for people is our priority, particularly when handling strikes."
2006
350 employees
In 2006, after several frantic years, Jean Marc-Aurèle entrusts general management of Gardium Security to his son-in-law, Dany Laflamme. Gardium Security creates a new division for Investigations.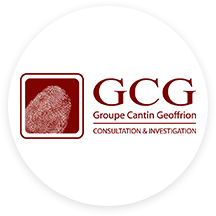 2008
500 employees
In 2008, Gardium Security acquires the Cantin Geoffrion Group, a Montreal-based firm recognized for its expertise in the field of specialized investigations. In this way, the company pursues its growth strategy with the addition of important clients, and reinforces its services with a personalized approach.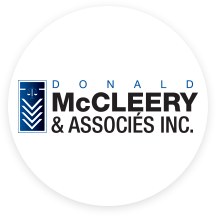 2009
600 employees
Acquisition of Donald McCleery & Associates in 2009, one of the oldest private investigation firms in Quebec. This allows Gardium Security to welcome more than 50 new employees into its ranks, and to consolidate its investigations expertise in Quebec while keeping in mind its primary goals—getting to the very heart of our clients' objectives.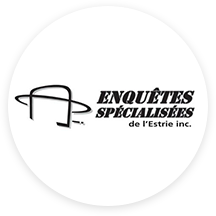 2011
800 employees
Acquisition of Enquêtes spécialisées de l'Estrie in 2011, a regional firm specializing in investigations.
2012
1000 employees
Dany Laflamme is appointed President and CEO of the Gardium Group, replacing Jean Marc-Aurèle, the founder. At just 10 years old, the company is already a major player in Quebec and a provincial leader in the field of investigations, as well as in safety management during labor conflicts.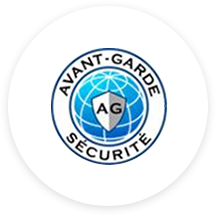 2017
1800 employees
Acquisition of the Avant-Garde consortium, comprising 6 companies that offer private security, investigations, surveillance, human resources and technology. Gardium Security thus benefits from 500 new recruits, leveraging the skills of 1,500 employees with a range of expertise in security management and implementation.
Announcement of a new range of services, focused on the integration of technological solutions such as camera networks, access control, advanced software, central monitoring and alarm systems.
2018
1900 employees
Gardium Security is above all a family business. Simon Laflamme, Dany Laflamme's son, joins the company as Director of Financial Services.
2020
2400 employees
In 2020, Gardium Security makes a new acquisition: the Agence Métropolitaine d'Investigation (AMI), a company specialized in the investigation and prevention of shoplifting. Gardium thus completes its full offering of security services, increasing its capacity to serve its clients in Quebec and across Canada.
It is also the launch of an innovative online background check platform, which allows for better management of employment applications and reinforces security for companies in the hiring of candidates.