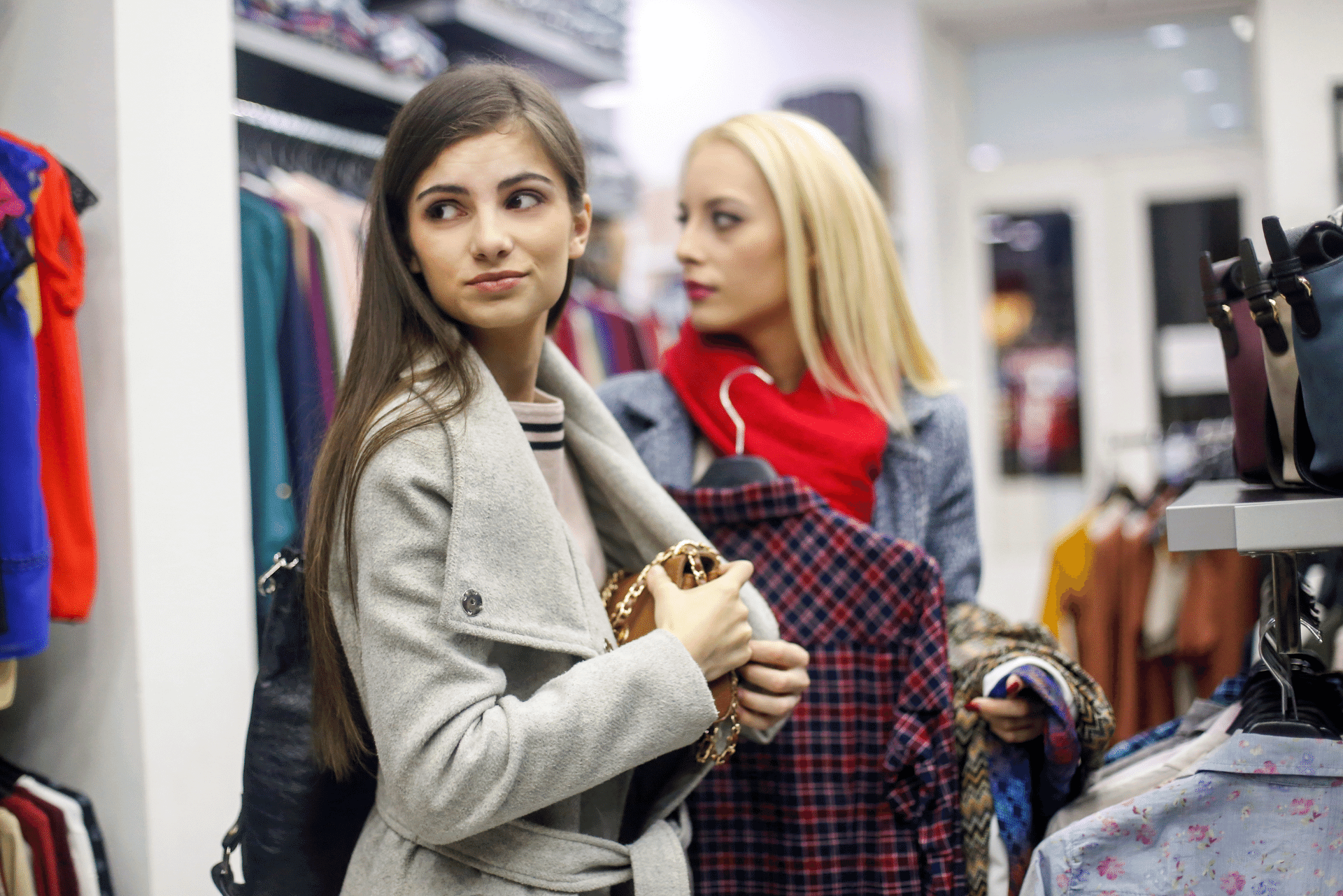 0
Think shoplifting is just a minor problem? Think again. It can have major repercussions for a company, from slowed growth to business closure. One time-tested and proven solution is to set up an efficient loss prevention strategy. This often involves having a security agent on the premises.
The Job of a Loss Prevention Agent
The loss prevention agent is that customer who seems to spend the entire day shopping. Generally dressed in plain clothes, they make the rounds of the store, monitor suspicious customer behavior and intervene to make sure that all merchandise leaving the store is properly paid for. The agent can call the police, and even take part in any legal proceedings.
When it comes to customers, we are talking about external theft. But it's also possible that the cause of the losses is internal. In fact, an employee is 15 times more likely to commit a theft than a client. The loss prevention agent therefore makes sure that all employees comply with company policies.
The major difference is in the response to the incident. In short, if the agent identifies a problematic situation, he or she will not intervene directly with the employee, but will instead go to the employer.
But are losses necessarily the result of shoplifting? Not at all. Consuming products on-site, altering price tags, and breaking and returning stolen merchandise are all forms of fraud that the agent will try to eradicate.
To do this, they are equipped with various technology, including cameras and anti-theft devices at store exits. But technology can't do everything.
"The camera doesn't make you feel what you feel when you're watching a suspicious client. Employing loss prevention agents requires good training."
– Réjean Aubé, Director of Development for Investigation and Loss Prevention – Shoplifting at the Agence Métropolitaine d'Investigation (A.M.I)
Training and Career Prospects
Once an agent has completed all the steps to obtain his or her Bureau de la sécurité privée (BSP) permit, they have the opportunity of taking an in-house course on shoplifting.
"This refresher course ensures a higher quality of service from our agents."
– Réjean Aubé
To be successful, a good loss prevention agent must demonstrate:
Discretion;
Sound judgment;
Leadership;
Level-headedness;
Strong negotiating skills with a view to suspect cooperation
The skills that a loss prevention agent acquires can open the door to other key positions in investigation or bodyguard services.
How to Choose a Prevention Strategy
A good strategy doesn't just reduce losses. It will make your operations more efficient and improve your customer experience, as well as the workplace atmosphere for you and your employees.
The best strategy is one tailor-made for your company. This is what Gardium offers you, having recently acquired the A.M.I, a firm specializing in investigations and shoplifting prevention.
"A.M.I has earned its reputation through the quality of its work, its results and its close relationship with its customers. I always tell my clients, if they go to bed with a problem, they just have to call me when they wake up!"
– Réjean Aubé
With this acquisition, Gardium completes its expertise and strengthens its position as an industry leader in security matters. All this with the goal of ensuring peace of mind for its customers.